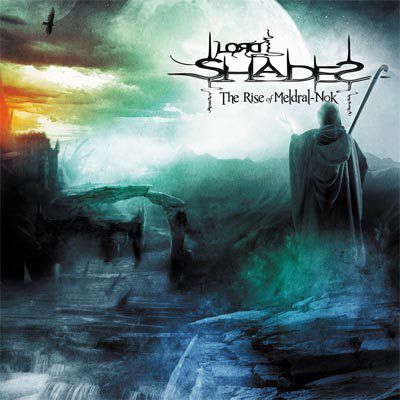 ---
Imminent release
The new album "The Rise of Meldral-Nok" is coming soon
07-17-2011 - Posted by Gunnar
---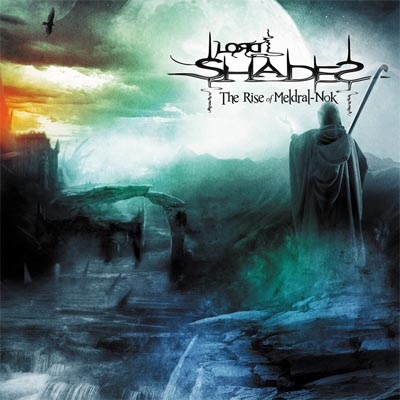 After many months of waiting and persistant work, it's finally time to annonce the imminent release of the new album « The rise of Meldrak-Nok » !
The album has been mixed and mastered at the « LSD-TonStudio » studio in Germany under the expertise of Lasse LAMMERT. The artwork has been performed by Stan-W-D having accomplished a great work.
« The rise of Meldrak-Nok » correspond to the second chapter in the epopee by Lord Shades, still under the pen of Laurent BARBARIT.
The album remains in the same vein as the first, « The Downfall of Fïre-Enmek ». The symphonic aspects and the choirs are still encountering each other, being more accentuated thanks to the work of Olivier PERRIN, and carried by a music even more… agressive !

The guests are no less important (violins, violoncellos, lyrical singing, opera singing, parts of tradional music and « house » choirs), recorded by locals people.
During the weeks to come, keep yourself updated, for the release date..
Great many thanks to all of you having contributed to the realization of this second chapter!
---