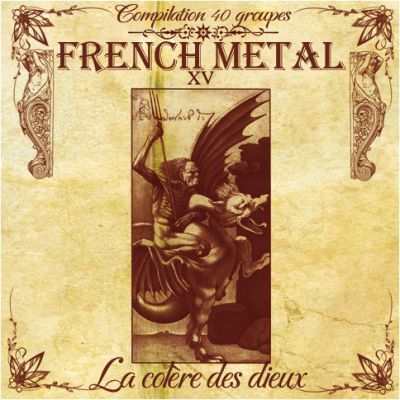 Release of the new French Metal compilation!
12-30-2012 - Posted by Eva
Lust for Death is available on La colère des Titans, a compilation created by French Metal
Lord Shades will be on the new 2012 French Metal compilation entitled "La colère des Titans".

You can buy it on the French Metal website.


Spread the word and share the teaser!