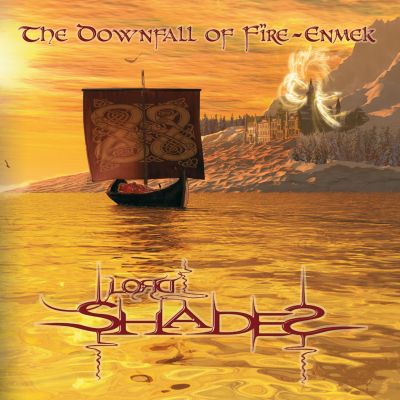 ---
Welcome to the new site of Lord Shades!
A whole new website in the colours of The Downfall of Fïre-Enmek
06-19-2008 - Posted by Gunnar
---
At the release of our first album, the site was made totally remade...
We await your comments concerning the page Grimoire.
The comming release of The Downfall of Fïre-Enmek marks a turning point for our group.
A great many thanks to everyone having contributed to the elaboration of the album, and for the valuable time they have bestowed us...
It's now time for the active search for dates, a label, and a massive dispatch of the album to metal webzines in order to promote it
The Downfall of Fïre-Enmek is henceforth for sale on the site of the page shop...
---